First Link is a Zimbabwean owned Electronic Security company incorporated in terms of the Zimbabwean law in 2007. Our offices are located at No. 336 Samora Machel Avenue cnr Rhodesvile Avenue Eastlea, Harare, Zimbabwe.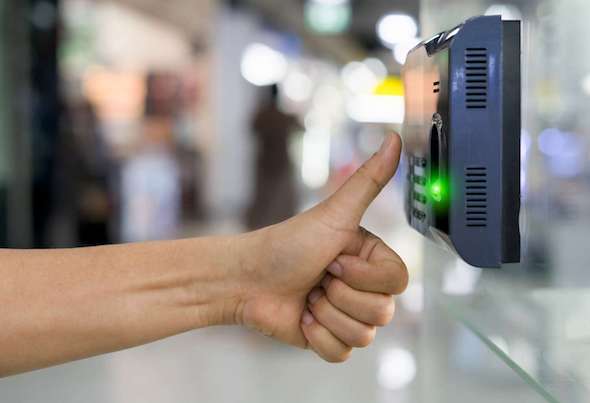 To be a preferred choice in the provision of Information, Communications Technology and Electronic Security products that provides quality and competitively priced products to its clients
We are committed to excellence and to be the envy of the ICT and Electronics industry offering unparalleled employment opportunities to present and future employees.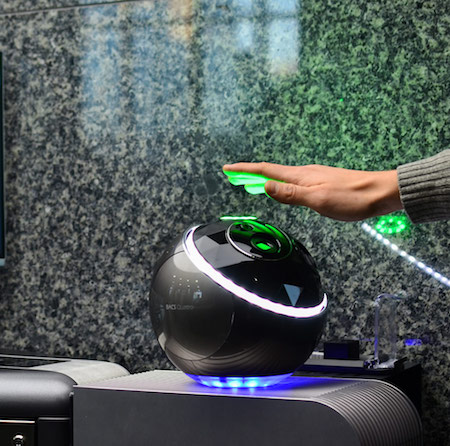 A few words about
Our Goals
Sustain growth
Development
Profitability
Innovation
Maintain mutual beneficial relationships with stakeholders