Welcome to First Link Security Systems
We provide the following services CCTV, Alarm, Biometric and Access Control, Gates Automation, Razor Wire and Electric fence installations & maintenance.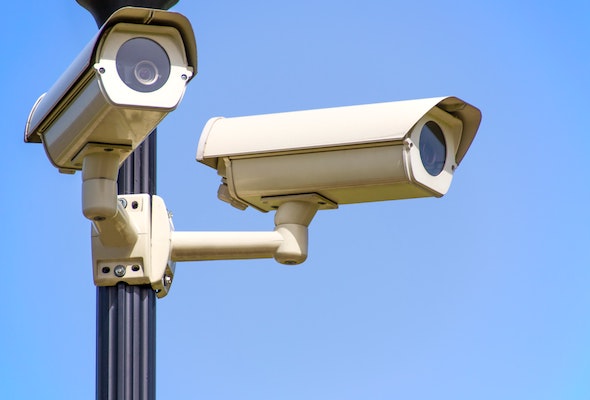 Making Your Life Safer
We provide customized security solutions to help
protect your people and property.
learn more
Services overview
We offer fast, professional and exceptional services
We are committed to excellence and to be the envy of the ICT and Electronics industry offering unparalleled employment opportunities to present and future employees.